Ice Cube Upcycled T-Shirt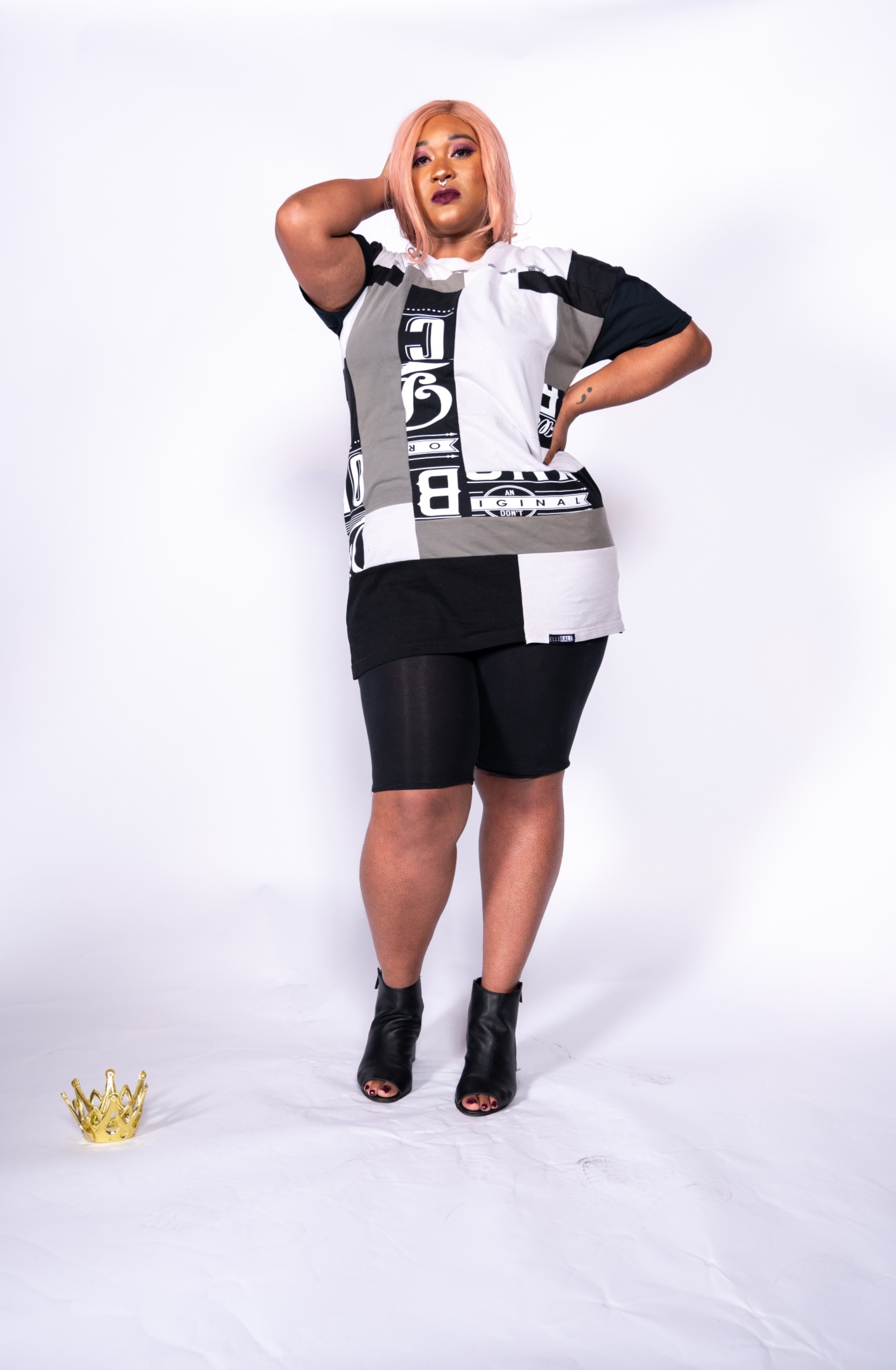 Ice Cube Upcycled T-Shirt
The Good Head Collection Fashion Show Collection Piece.*
1/1, recreated out of up cycled t-shirts and handmade by Elle.
Gender neutral.
Features: 2 pockets
Measurements: 34 inches length by 23 inches wide
*I am not affiliated with the musical artists or graphic designers represented on these items. These items were upcycled and recreated by ELLERALI to pay a tribute to these artists and watch their amazing art come alive again on runway. A portion of the proceeds of this purchase will go towards Homeboy / Homegirl Industries, a youth program intended to assist high-risk youth, former gang members and the recently incarcerated with a variety of free programs.